Our Promise To You
Successful projects require teamwork from the contractors, clients, owners, suppliers, and tradespeople. We promise as your contractor we will always maintain a "Team First" attitude from the first day on the job to project completion.
Our Mission Statement
We will furnish first class construction services to our clients which are safe, productive and profitable, while continuing to develop the next generation of "Jackson Built" managers and tradespeople.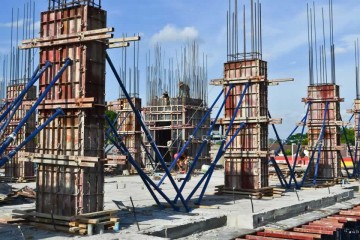 As an active builder, we believe our experience and ability to self-perform the majority of the civil and structural work on a project allows us greater flexibility to better manage safety, quality, budget and schedule.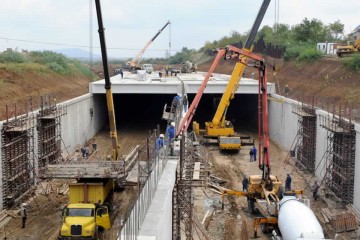 Whether operating under a hard or a negotiated lump sum, Jackson Building Group can bring our experienced management and workforce to bear on your projects. Over the years we have developed great levels of expertise in …
Why Choose Us



 
QUALITY
Good quality is not an accident. It takes planning on a daily basis. We focus on quality.



 EXPERIENCE
Experience counts. We bring many years of experience to your project while striving to research new ideas and better ways to reach optimum quality.



 
INTEGRITY
We follow the golden rule. We truly believe in treating others the way we would like to be treated.
Who We Are
Our staff has more than 50 years of experience successfully supplying construction services to our clients in a wide variety of formats.
Safety plays a part in all of our decision making. Our safe projects are no accident. We actively plan for our operations to be conducted safely and invest a great deal of resources into insuring safe operations.
We realize a by-product of our safety planning is that our projects experience an increased level of quality and productivity. We are firm believers a safe project is a productive project.